Book an Excavator Servicing Appointment Today!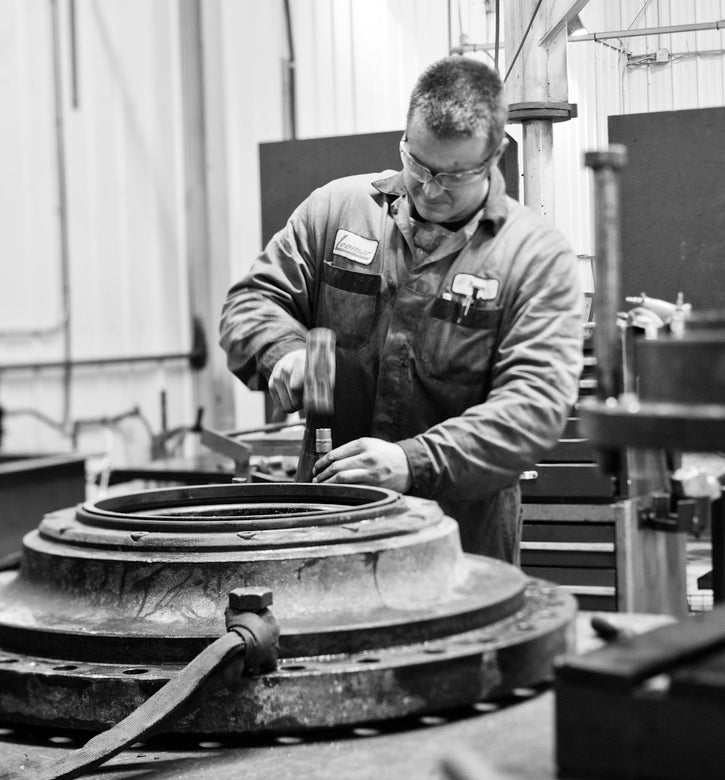 on October 19, 2016
We don't just sell replacement parts for your machine. At Leemar Excavator Components, we are outfitted to perform large scale heavy equipment service and repairs. Our state-of-the-art facility is a fully equipped machine shop, factory and full service garage. True, we do specialize in replacement parts and engine remanufacturing for your excavator, but we also offer repair and maintenance service, too. Right here in Parksville, BC on Vancouver Island.
Our  facility has all of the expertise, the tools, and the people needed to repair hydraulic systems, undercarriages and just about every other large component on your excavator, from counterweights to track frames, to final drives.
We have some of the most knowledgeable and highly skilled heavy duty engine mechanics in the industry, right here on site every day. Whether you need a gear box inspection, or have to get your bearings replaced, we can service your machine and keep it running right.
We will work on just about any make or model, like Cat, Volvo, Madill, Komatsu, Hitachi or John Deere. If you need a detailed machine inspection, or if you want some high quality replacement components, our in house service centre can handle it.