Excavator Final Drives For Sale From Leemar.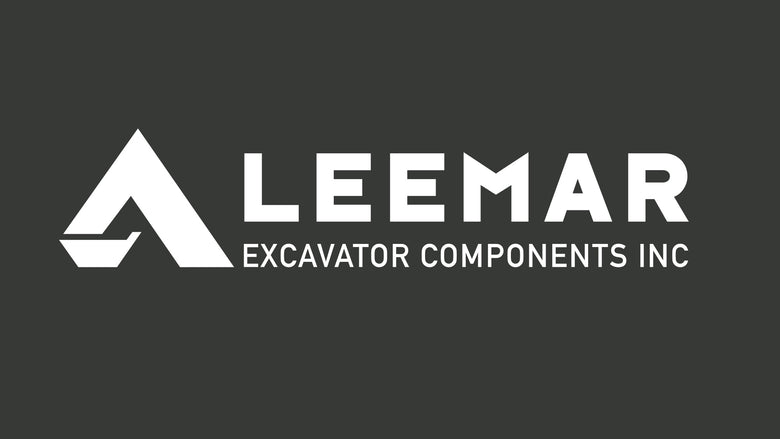 on September 13, 2016
A Final Drive plays a critical part in any excavator's Drive Train. It transfers power to the tracks, both by regulating increases in speed and torque and moderating speed reduction to the gears.  The amount of energy that is transferred through these forces can be incredible. Proper preventative care and maintenance is crucial for your excavator's Final Drive.
 Leemar is able provide exceptional quality used, rebuilt, remanufactured or salvaged Final Drives for substantially less money than the brand new costs. We offer only meticulously inspected units.  We are one of the oldest and most reputable outfits in British Columbia and have expert staff, engineers and mechanics that test and prep our Final Drives with a fine toothed comb. Our Final Rives come guaranteed from defect and ready to install.
 When you purchase from us there is also no production or manufacturing waiting time 
for our Final Drives, as we only sell what we have onsite. This means you are up and running with a minimal amount of downtime.  Whether or not you are purchasing a Planetary Double Reduction Final Drive, a Bull Gear Single Reduction Final Drive, a Bull Gear Double Reduction Final Drive, or a Planetary Single Reduction Final Drive, purchasing from us means great value. 
 Because we are located on Vancouver Island, one of the largest logging and forestry areas in the world, we have Final Drives for nearly every single major make and model. If you are looking for an excavator Final Drive for your modern tracked excavator from 0.5 to 65 tons, we probably have what you are looking for. We have Final Drives for Compact Excavators, Dragline Excavators, Long Reach Excavators, Amphibious Excavators, Power Shovels, Steam Shovels, Suction Excavators, Walking Excavators and Bucket Wheel Excavators. 
Click on this link to view what we have
 or 
contact us here
.