Happy Holidays from Leemar Excavator Parts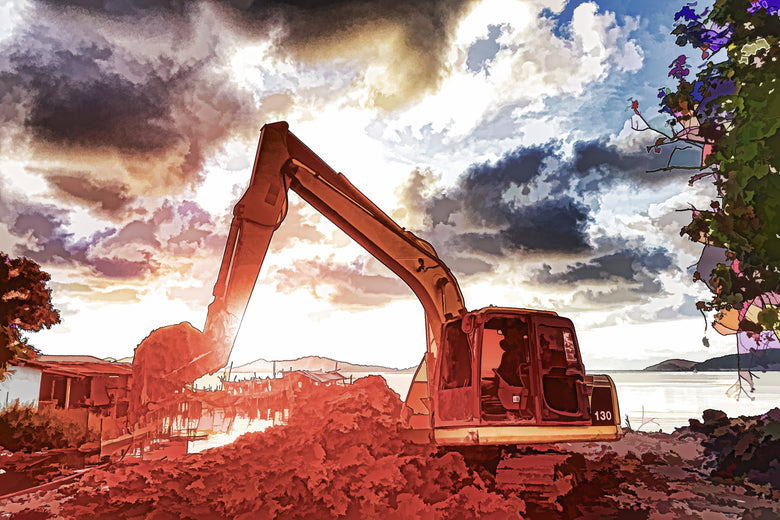 on December 14, 2016
Ice, frozen earth and general freeze-thaw conditions will damage or destroy the components of even the toughest built excavators. This holiday season, we all know that waiting for Santa to deliver your John Deere or Hitachi excavator spare parts will cost you way too much money in downtime.
Our excavator salvage parts are remanufactured to "as new" condition, then they are inspected carefully before we ship them out to you, often at a fraction of the cost of brand new replacement parts. 
Based in Parksville, near the Nanaimo region of Vancouver Island, Leemar offers fast, reliable and guaranteed shipping all over Canada and the USA. We also have a World Wide Shipping Program available, so we can even deliver to the North Pole!
If Santa rode an excavator, he would be getting his replacement parts from Leemar and so should you. Happy Holidays!