Make Sure You are Getting the Best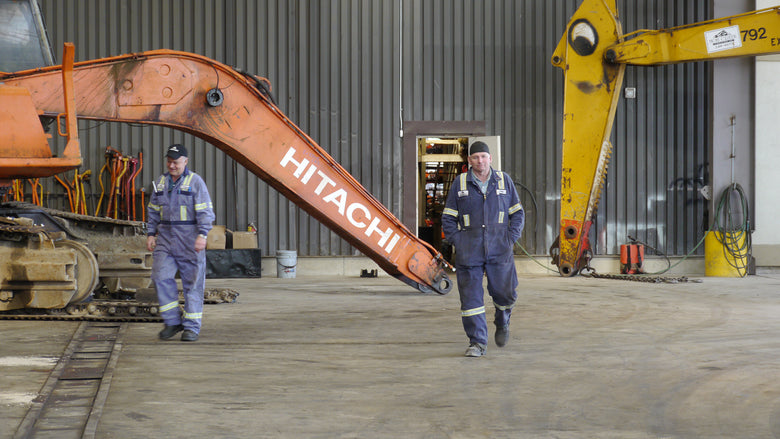 on January 24, 2019
At Leemar Excavator Components Ltd., we are committed to ensuring you receive the best 
excavators
, 
heavy equipment
, and 
excavator parts
.
We take pride in the high-quality of our work to properly rebuild, remanufacture, and service our supply of excavators, heavy equipment, and used excavator parts. Our company has over 30 years of experience in this industry, so you can rest assured that you are in good hands working with Leemar.
Because we want to keep you satisfied and comfortable purchasing from our shop, we also offer a 90 day warranty on all of our parts.
Even though we are located in Nanaimo, BC, we proudly serve customers all across Canada, the USA, and across the world with our massive supply of used, replacement, and salvage excavator parts!
If you have any questions or would like to learn more, please feel free to 
contact us
!